By Jeff and Susan Baril, Safe Beginnings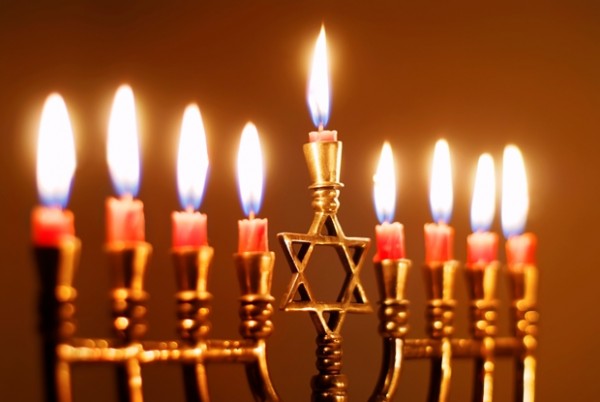 As you prepare for your Hanukkah celebrations with your family, please review these safety tips to prevent fire and burn injuries. Children are naturally curious and we want to ensure you incorporate safety into your traditions.
Be sure your menorah is designed for lighting candles and not just for decorative use.
Place your menorah on a sturdy surface away from the edges of tables or counters, and keep away from flammable materials such as tablecloths, centerpieces, drapes, decorations or plants.
Make sure your Hanukkah candles fit securely in your menorah.
Be sure your menorah is out of the reach of young children.
Never leave young children unattended near the menorah.
Never leave a lit menorah unattended.
Use caution when making latkes, potato pancakes which are fried in oil. Be careful to keep children away from the hot oil.
Use the back burners of your stove. Turn pot and pan handles towards the back of the stove.
Test your smoke detectors and replace batteries if necessary before the holiday.
Keep a fire extinguisher in a handy location.
Click here for more Kitchen Safety Tips.