We recently participated in Mediaplanet's Childhood Safety campaign where we united with industry leaders to help parents and caregivers prevent injuries to their loved ones.
The campaign was distributed through USA TODAY on June 14th, 2017 and is published online. For the full campaign, visit: http://bit.ly/2qFoXTp.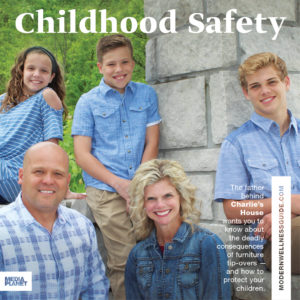 Click here for 10 Baby Gate Safety Tips from the Pros.
Click here for TV Safety Tips.